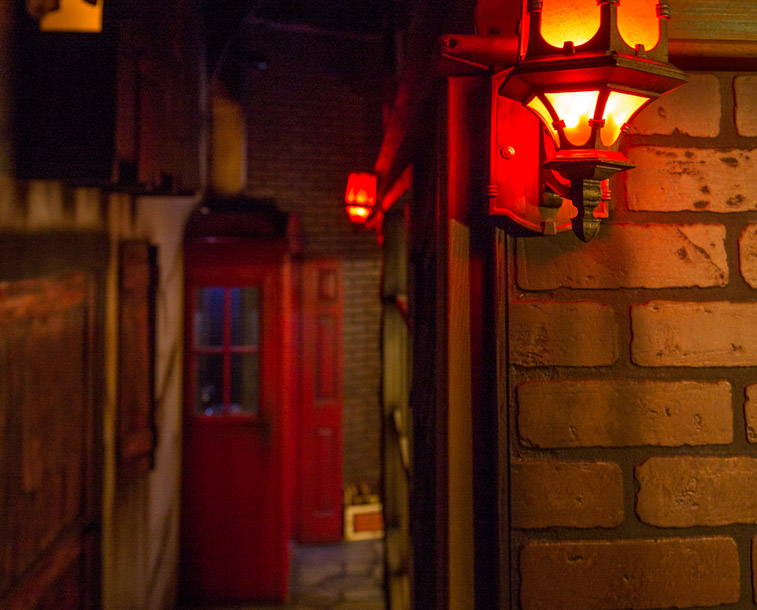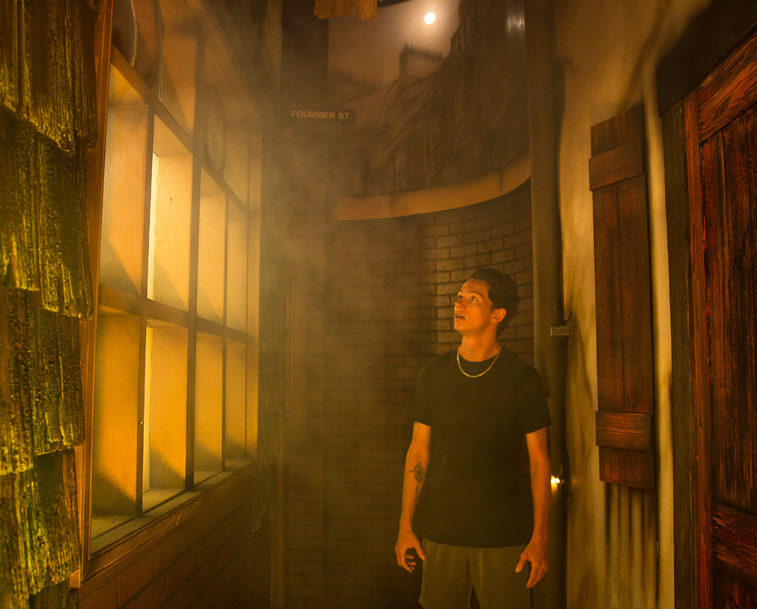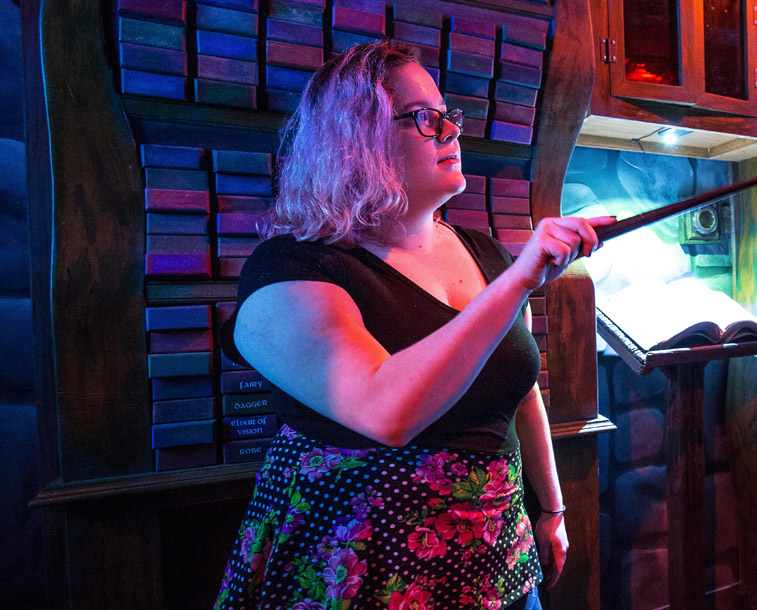 HAND-CRAFTED DEEPLY IMMERSIVE ESCAPE ROOMS NOW OPEN AT AVALON THEATRE
Featuring unique experiences that are great for date nights, family bonding or for those who simply want an "Escape"!
The initial experiences will include a classic murder mystery escape experience, Murder in London. After discovering there's been a series of murders in the dark alleyways of London, escape goers will start by searching for any evidence the police may have missed.
Also featured will be a fantastical world where things aren't always what they seem. In the exciting Wizard's Tower, you will travel back to the age of swords and sorcery in an exciting adventure.