Wunderland is a family owned business that offers a clean, fun, and safe environment for families and guests of all ages and prides itself on personal friendly customer service.
Our company was started in the early 60's with theater locations located in the Newport area before moving to Portland. As computer technology emerged and came to consumers, video games were added to theaters in the late 70's.
The name "Electric Castle" emerged to designate theaters with game rooms were open for additional fun before or after your movie. With the huge demand for arcade games it wasn't to long before a location with only these electronic marvels was needed and the first all arcade game location was opened. "Wunderland" was added to the "Electric Castle" and a new era of family fun was etched into the hearts of Portland families.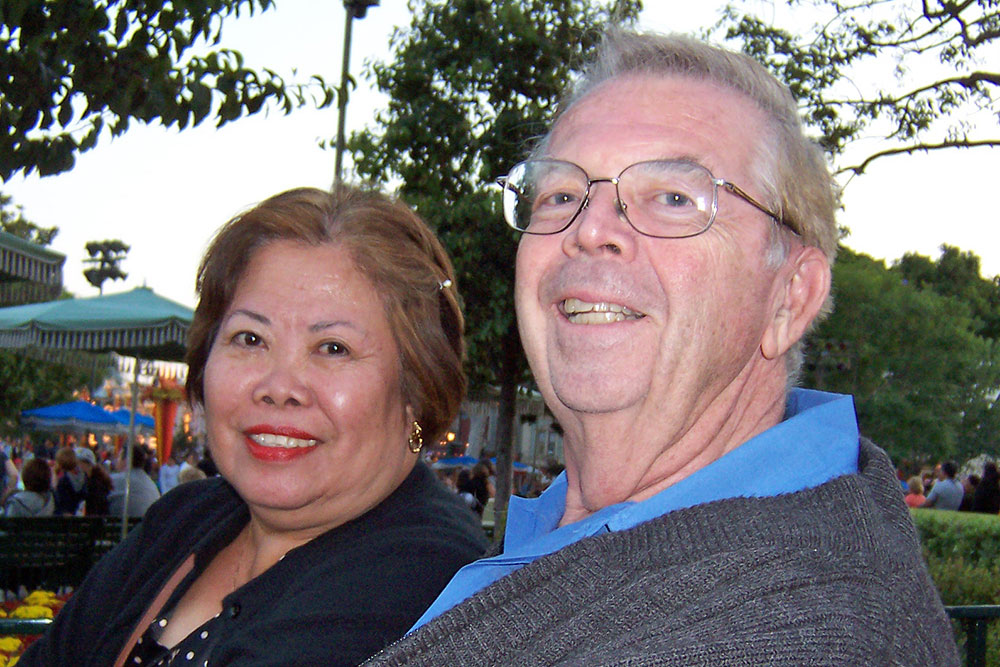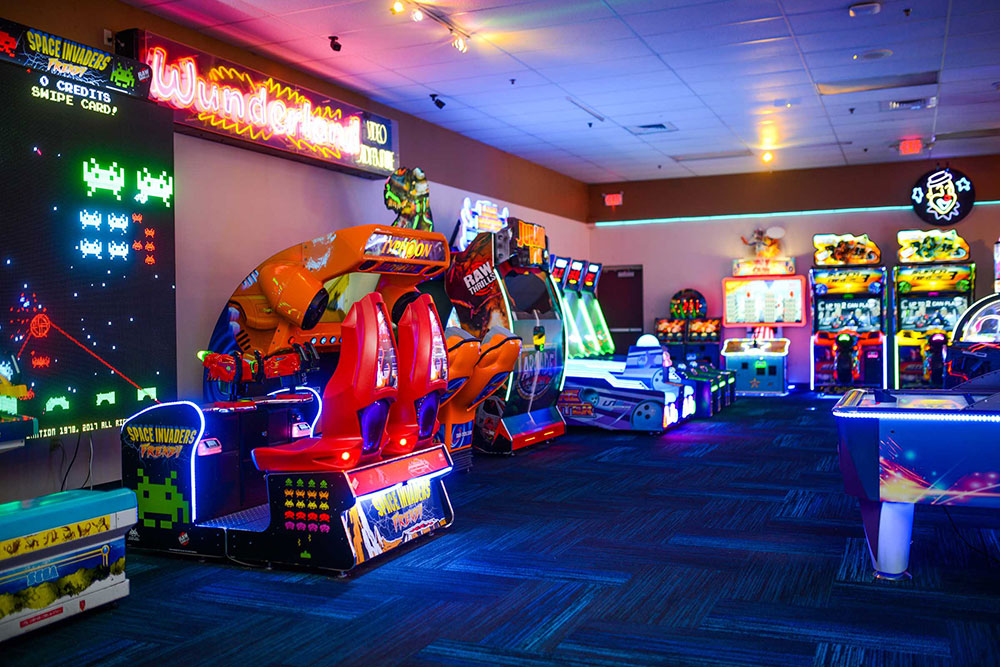 The heart of Wunderland comes from offering nearly 100 arcade games at each location. The fun begins after paying a small admission charge, loading your Fun Card, then it's off to play our games, all on nickel-based pricing! The majority of the games range from one to four nickels per play while a few are up to eight nickels per play if you want to test your skill in one of our jumbo plush crane machines. Wunderland offers the latest games released as well as many time-tested favorites. Each location offers a wide variety of redemption games which automatically load all tickets won directly to your Fun Card. These fascinating games of skill allow you to challenge yourself or your friends and give you the opportunity to walk away with loads of tickets. From classic alley games to the latest in redemption game technology with each nickel played you have a chance to expand your winnings. We also offer fun and challenging video games that will test your skill. Ranging from high speed racing games to action sports, players of all skill levels are sure to find something to enjoy. Game selection does vary by location so those who are extra adventurous may find something new and different not too far away. After the game playing is done take your Fun Card to our large redemption counter where you can trade tickets for an ever-changing selection of over 200 different prizes. We offer prizes in a large price range so everyone can leave with something to enjoy.
As well as offering action packed game rooms our locations offer a mix of additional special attractions. Two locations offering state of the art laser tag with two story arenas. You will find our laser tag games have a more interactive experience than any other arena around. Battle against the arena and other players all while being immersed in special effects lighting, sound, and fog. Or experience the XD Dark Ride, a rich, multi-sensory interactive attraction that uses cutting edge technology and special effects to ensure a superior guest experience. Group play, real-time 3D graphics and individual scoring system create unique, competitive dynamics. Or get real and try Hologate VR, play together as a team, by yourself, or challenge your friends to a player vs. player competitive match. Hologate is a physically engaging, immersive experience with advanced graphic technology that creates a stunning realistic environment. Then back from your virtual world play our nine-hole mini golf course that was created with interactive fun on every hole. Not just your typical knock the ball around course but rather a black light experience to excite your senses. Once again Wunderland is proud to say we offer all these experiences at a lower price than any other facility with our everyday low pricing. The best price in town on every game, every day. Features vary by location so visit our attractions page to your favorite.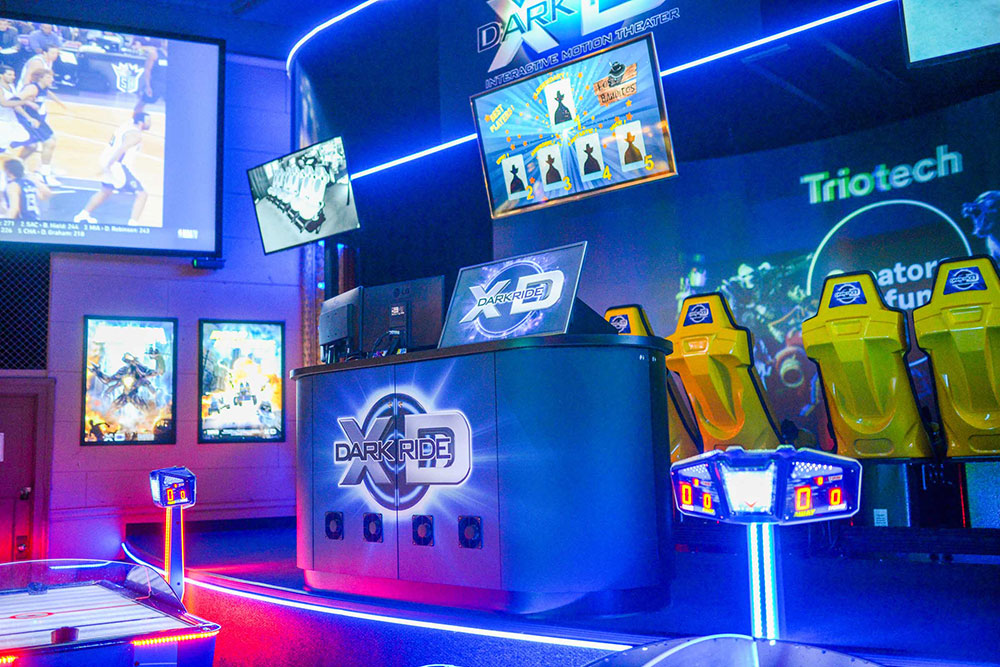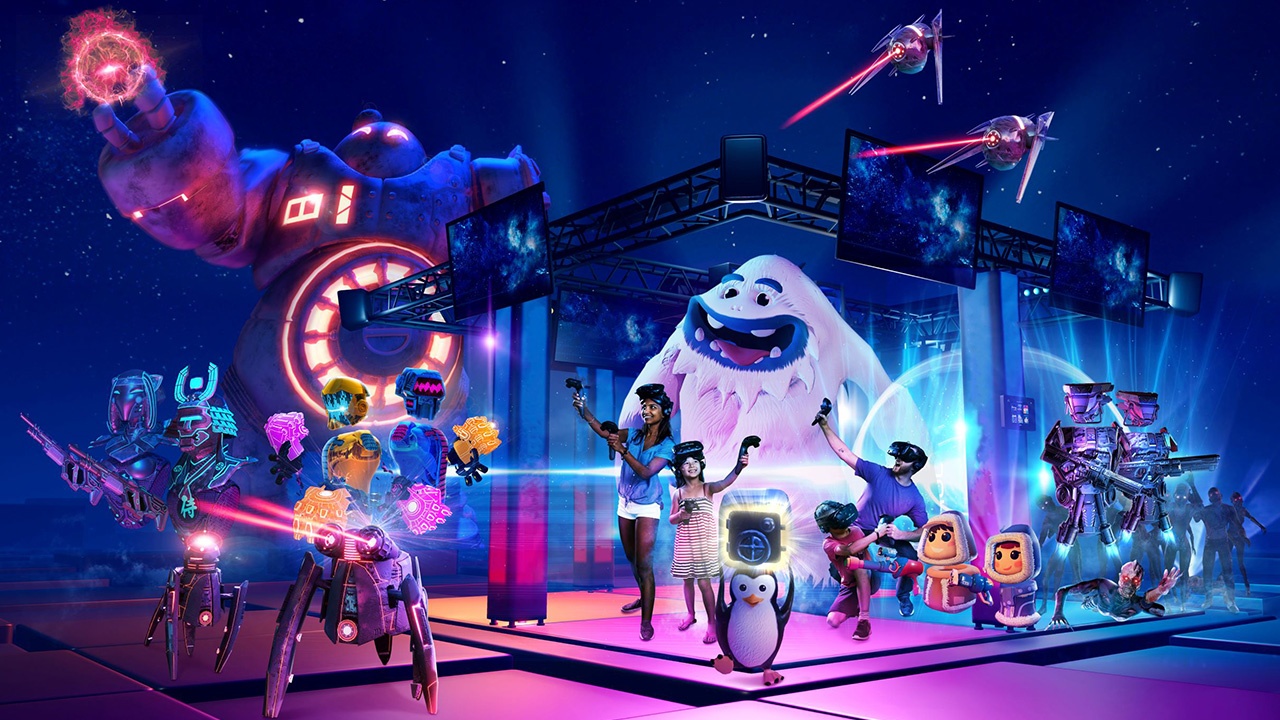 As part of the Wunderland experience four of our locations also offer discount movie theatres. All our theatres are equipped with the latest in digital sound and projection which means every movie is crisp and clear for every show. We show the same movies that the mainstream first run theatres are playing but at a significantly reduced price every day, all day. Of course, to enhance your movie experience these locations offer a nice selection of your movie favorites at our snack bar. You will find a selection of refreshing Pepsi products, fresh popped popcorn, candy bars and ice cream and everyone's favorite funtastic frozen treat, ICEE! Again, all of this is offered at the best prices in town.
We hope to see you soon, Let the Fun Begin!